Grapefruit & Himalayan Salt Tops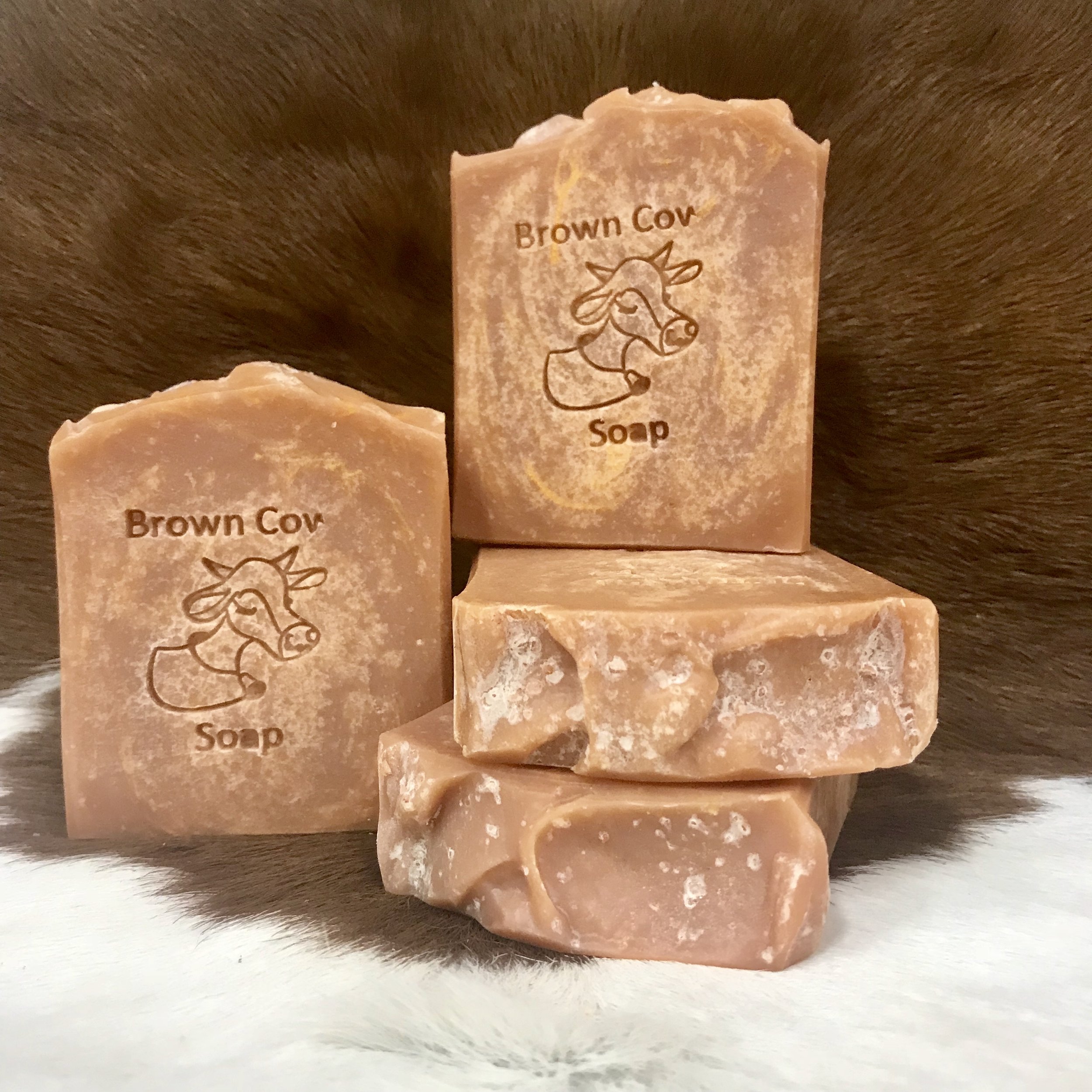 Grapefruit & Himalayan Salt Tops
This gorgeous pink and orange bar gets its color from Rose Clay and swirls of orange mica. The smell is bright and fresh citrus with hints of grapefruit, pineapple orange, peach, mango and sugar. The gorgeous bars are topped while wet with pink Himalayan Salt.
Ingredients: Fresh Raw Jersey Cow Milk, Coconut Oil, Extra Virgin Cold Pressed Olive Oil, Palm Oil, Sweet Almond Oil, Castor Oil, Sodium Hydroxide Lye, Mica, Phthalate Free Fragrance, Pink Himalayan Sea Salt
Due to the handmade nature of these products, colors and shapes may vary from bar to bar.