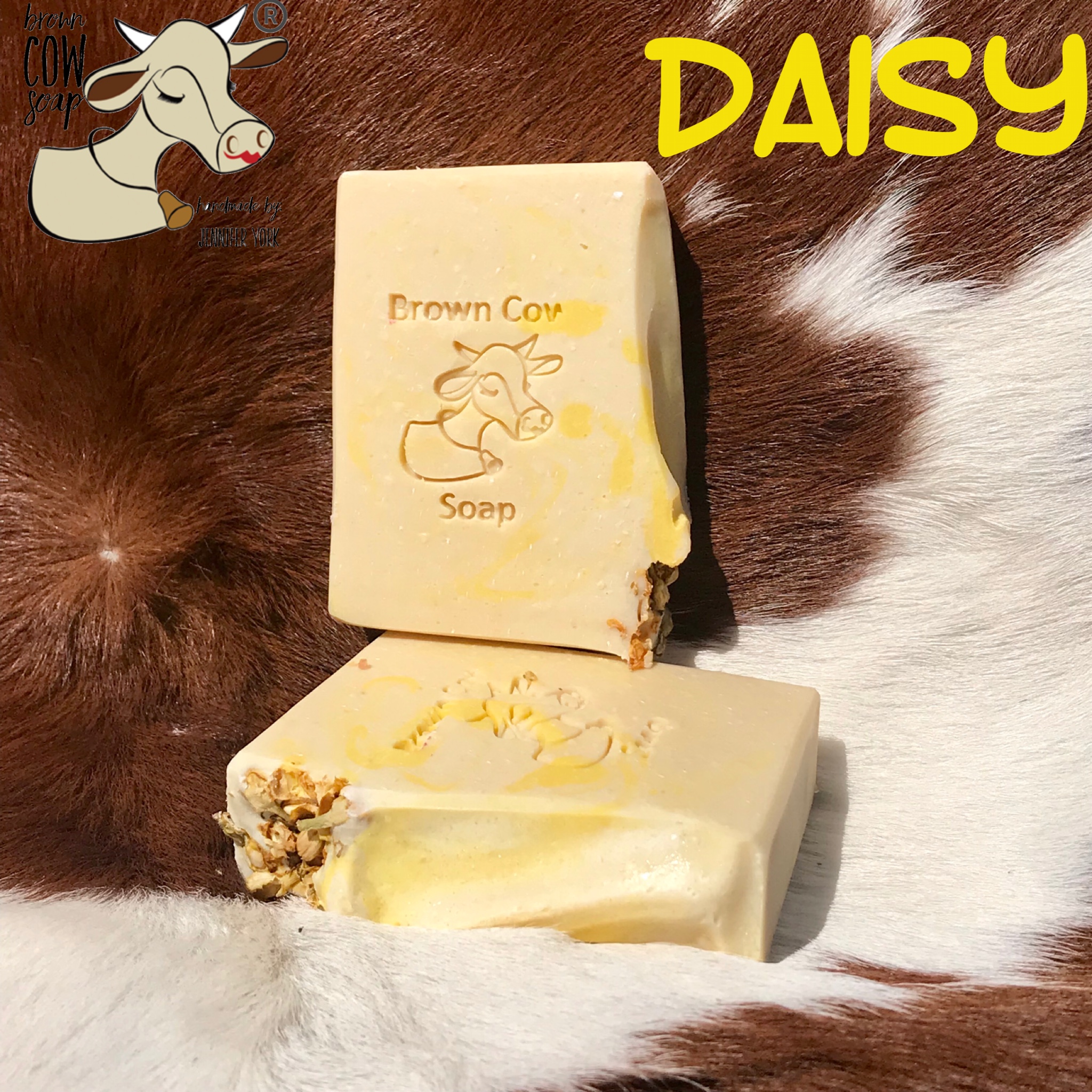 Daisy
I am in love with this crisp ivory and soft yellow bar, it is the perfect mix of floral and fruity it has notes of violet, strawberry, jasmine, vanilla and musk. It has jasmine flowers on top for visual interest.
Ingredients: Coconut Oil, Extra Virgin Cold Pressed Olive Oil, Palm Oil, Sweet Almond Oil, Castor Oil, Sodium Hydroxide Lye, Mica, Fragrance, Jasmine Flower Buds
Due to the handmade nature of these products, colors and shapes may vary from bar to bar.
sold out